Centennial's Equity Work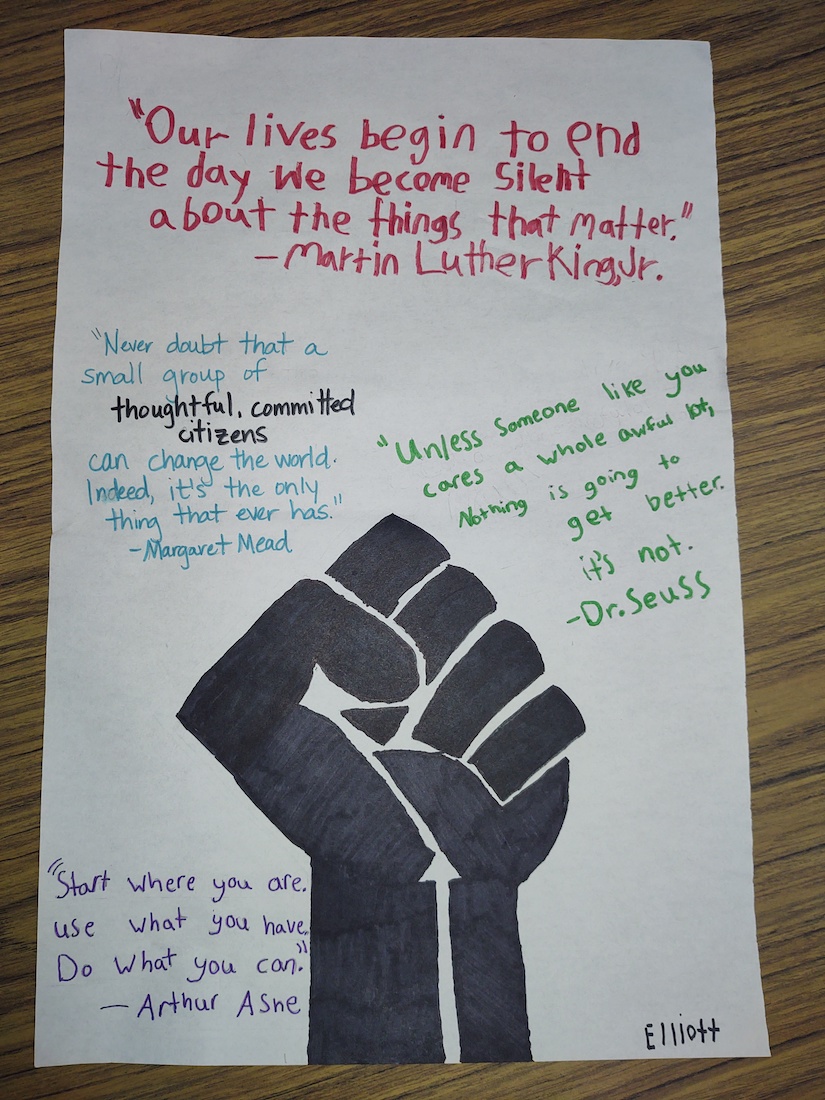 Centennial's Mission and Vision
Centennial – A School for Expeditionary Learning is an inclusive school that fosters each child's sense of wonder and adventure through exemplary standards of character, academic achievement, and social responsibility.
As an inclusive school, our staff believes that each child can positively contribute to our community because of their unique culture, background and perspectives. We believe that true diversity and inclusion in service of equity starts with us.
That said, we know that this work is only the very beginning of what needs to be done to create a transformational education for all of our children. We know this work needs to continue, and also to expand from our own personal experiences to address the instructional, administrative, and system level inequities that affect our children and community.
See the links on additional tabs to learn more about the work we've taken in our own equity journey as a school.