Dismissal Day and Camp Programs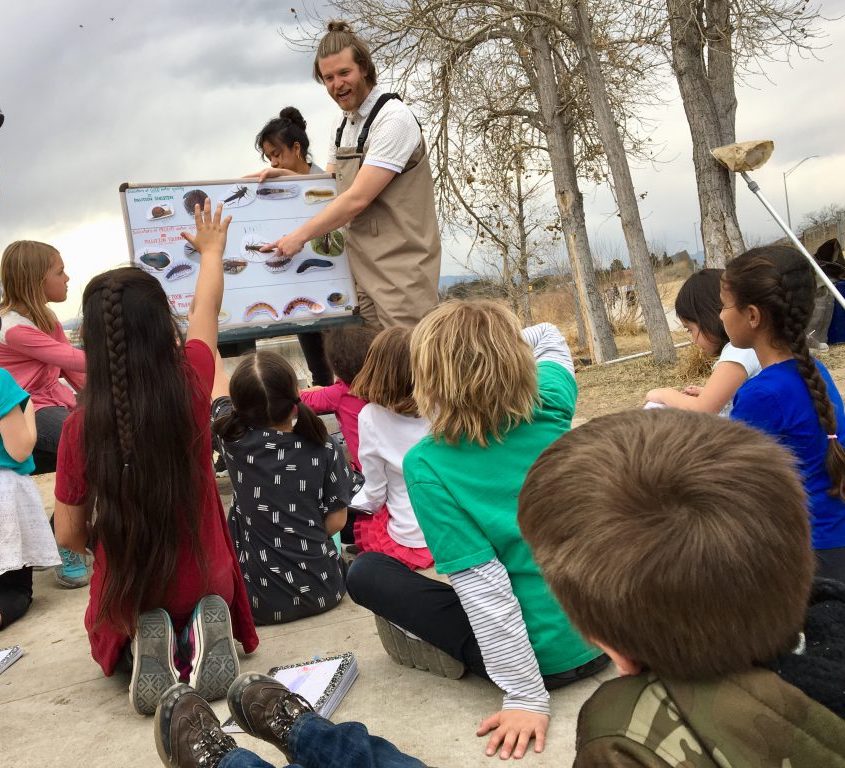 Kids Camps and Dismissal Days
Discovery Days 2021-2022
Discovery Link offers full day camps on certain days when DPS does not have school. Dismissal Days vary by site. Registration for Dismissal Days are available on a first-come, first-served basis. Dismissal Days are $38 per day and full payment is due at the time of registration.
Register for Discovery Days, select Centennial, then select Dismissal Days.
Questions? Contact Zachary at Zachary_Donaghy@dpsk12.org.