Before/After School Program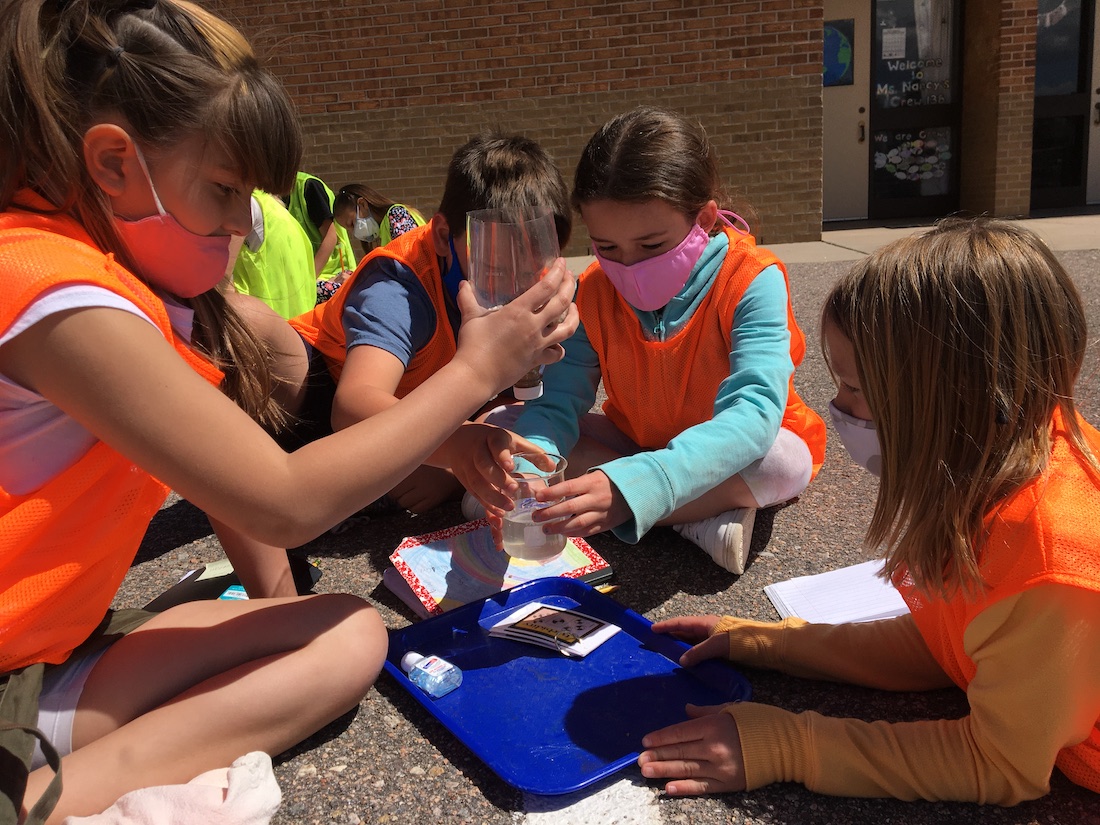 Discovery Link provides childcare before and after the regular school day every day that school is in session on a monthly tuition schedule. CCAP is accepted. In addition to quality, affordable care, students in the Discovery Link program have easy access to the variety of after school activities at our Neighborhood Center.
For the best experience have your doctor, dentist and hospital information ready as well as 2 emergency contacts with street addresses.
Questions? Contact Leah Martinez at Leah_Martinez@dpsk12.net