Parent Portal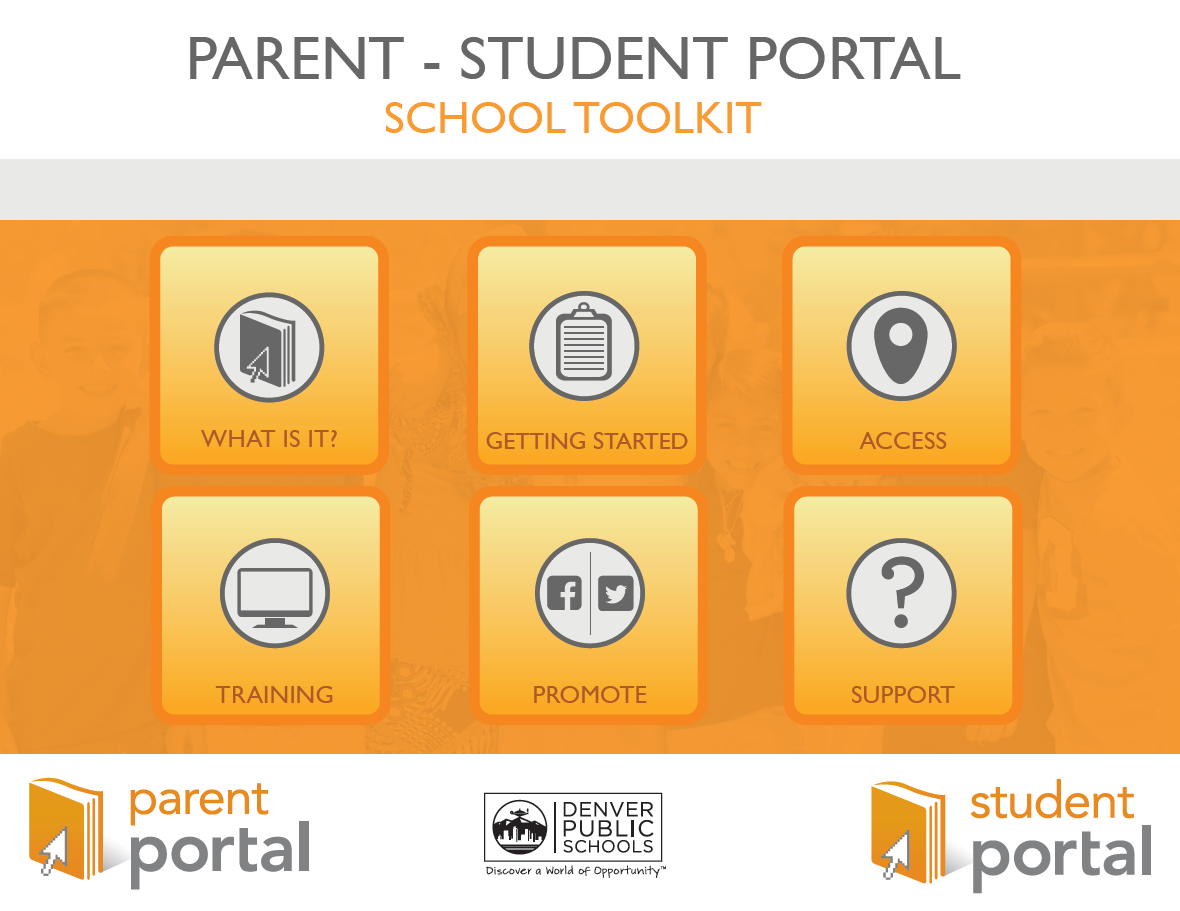 DPS Parent/Student Portal is website where parents/guardians and students can check on how students are doing in school. You can check on your child's grades, attendance, state and district tests, and much more.
Parents do not need to go to the school to get their Person ID or GUID. You can create your own account right through the website. Parents will go directly to DPS Parent/Student Portal and click on "Getting Started". If all of the information on the form matches what the school has on record, you'll be prompted to create your username and password. If you need your student's ID number, this number is the same as the lunch number. Follow the instructions on the website. A valid email address is required in order to create a DPS Parent Portal account.
Students use their DPS credentials to login; typically student ID and date of birth.
The Parent/Student Portal provides support materials for Spanish, Vietnamese, Arabic, or Somali.Click on the flags located in the upper-right section of the website to choose from our multiple languages. There are plans to add more languages in the future.