School Supply List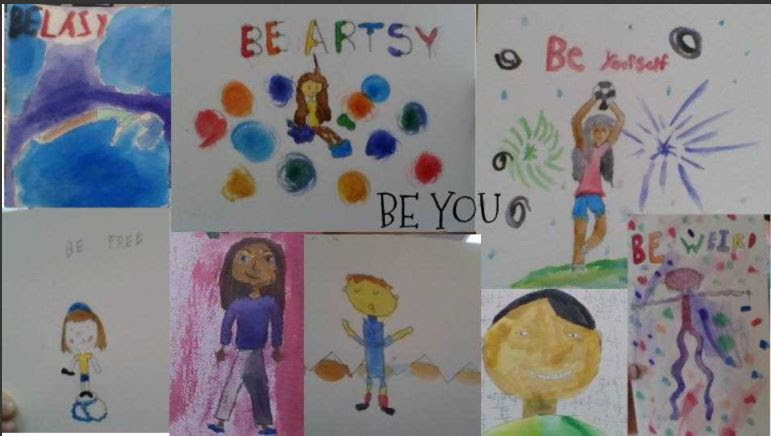 View the 2023-2024 School Supply List.
Centennial CREWS ask parents to provide the items identified below for your students classroom curriculum for the 2023/24 school year.
There are two options to provide your students supplies for the 2023-24 school year.
Purchase the supplies and drop off at Assessment Days in August or later (check the Centennial calendar for details in late summer)
Between the dates of April 27 – June 2, purchase a school supply kit online to be delivered directly to your HOME during the week of July 30 at www.shopttkits.com (Centennial's code: 39617) FLYER.
Centennial offers school supply kits through the Teacher Tailored program as a convenience to busy parents. The school also receives a portion of the proceeds from school kit sales- a win-win! Online ordering for this School Supply Kit program is from April 27 – June 2. Check Centennial Facebook and Thursday Folders for reminders!
School supply kits are delivered directly your home in late July/early August in time for school.
**If you choose to order a school supply kit, please make sure you check the provided list for the few extra items that cannot be furnished through the school supply program (i.e. reusable water bottle, family picture).