School Supply List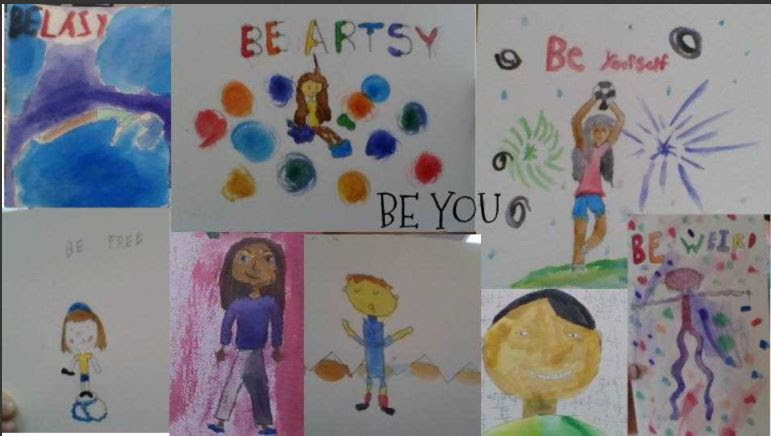 View the 2021-2022 School Supply List.
Centennial CREWS ask parents to provide the items identified below for your students classroom curriculum for the 2021/22 school year.
There are two options to provide your students supplies for the 2021-22 school year.
Purchase the supplies and drop off at Assessment Days in August or later (check the Centennial calendar for details in late summer)
Purchase a school supply kit online during the last month of the 21/22 school year to be delivered directly to your HOME approximately the last week in July www.shopttkits.com. More to come for the 22/23 school year.
Centennial offers school supply kits through the Teacher Tailored program as a convenience to busy parents. Online ordering for this School Supply Kit program kicks off in the months of May/June (the previous school year). Check Centennial Facebook and Thursday Folders for reminders! School supply kits are delivered directly your home in late July/early August in time for school.
**If you choose to order a school supply kit, please make sure you check the provided list for the few extra items that cannot be furnished through the school supply program (i.e. reusable water bottle, family picture, LEGAL sized copy paper, envelopes). These items can be dropped off at the "Meet & Greet" event before school begins. See items asterisked items**