Volunteer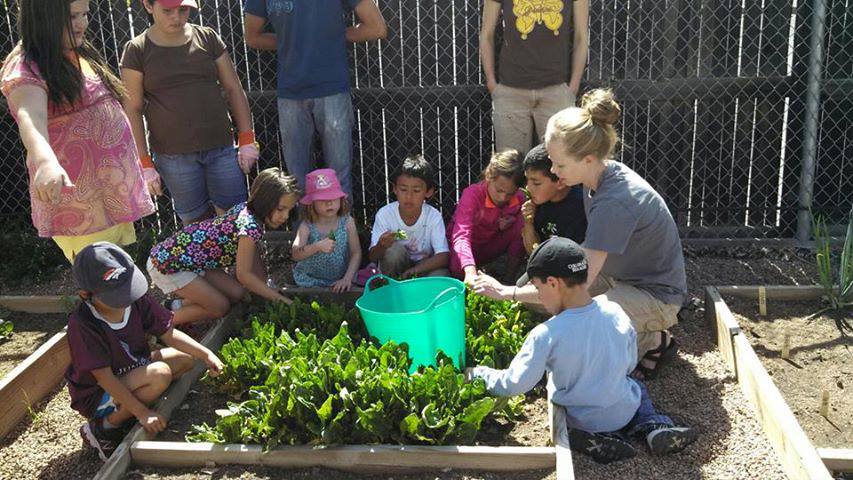 You're Invited to Make a Difference – Volunteer!
Check out our current volunteer needs:
https://centennialvolunteers.weebly.com/
Expeditionary Learning and Volunteers go hand in hand.
Expeditionary Learning asks students to take an active role in their learning by taking on in depth projects that involve expeditions into the community and beyond. Volunteers have many diverse and varied talents and areas of expertise that can add so much to this type of learning environment.
Why should I Volunteer at Centennial? Why now?
Teachers, administrators and parents are working hard to create a school where all children achieve at the very highest level. Be a part of what that means to our students and our community. Volunteer now and watch these changes take shape and our students succeed.
But what experience do I need?
None, we want you to volunteer in an area that interests you and there are many different opportunities to find a good fit. Share your talents, build community, help kids achieve!
What are some Volunteer Opportunities?
Some areas that we'll be using volunteers are on the playground, in the lunchroom, the garden, classrooms, the library, we can even use volunteers who can work from home in the evenings – but the possibilities are endless – is there something particular that you can do – let us know!
How do I get involved?
Apply to volunteer today with our new and improved online application DPS Volunteer!
Each parent must bring in ID, proof of COVID-19 vaccination, and sign a confidentiality agreement. If parents want to go on overnight trips they must contact Stacy in the main office for the fingerprint application.
Need more information? Email us at volunteercentennial@gmail.com or check out our volunteer website https://centennialvolunteers.weebly.com/