My School Bucks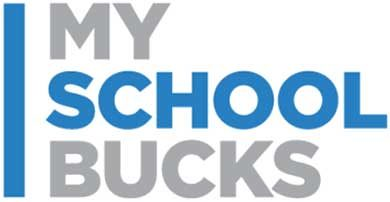 We're excited to share that you now have the option to make student payments online. With MySchoolBucks and a Parent Portal account, it's easier than ever to pay for meals, ECE or full day Kindergarten tuition and field trip costs.
We want the tool to be easy for you to use. That's why there's payonline.dpsk12.org, a site that provides detailed instructions on how to sign in to MySchoolBucks through your Parent Portal account, and link your MySchoolBucks and Parent Portal accounts. The steps are on the homepage of payonline.dpsk12.org or in our online user guide.
Don't have a Parent Portal account? Learn more information on how to create one.
We've partnered with MySchoolBucks to make it easier for you to make student payments, so, if you have a question about a student fee or a refund, contact us directly. If you have technical support questions, contact MySchoolBucks at 1-800-803-6755 or fill out the MySchoolBucks support request form.
We are collecting a Student Activity Fee for all grades in order to have a Central Pool of monies to pay for field trips, busses etc.
You are welcome to make partial payments for the fees.
If you have feedback, email online_bill_pay@dpsk12.org. We'd love to hear how MySchoolBucks
and the Parent Portal are working for you.